Classic & Volume Extensions
With over 8 years of experience Lash Master Stephy Le has first hand witnessed the industry grow tremendously. Since establishing her company in 2011 she is now in high demand and booked out months in advance. Her goal has always been to raise the industry standards, and help others become successful. She is ready to share her knowledge and help others succeed. Register for our comprehensive 2 day course load which certifies individuals in the art of eyelash extensions. We are proud to offer group training no larger than 2 people and one on one private training to ensure every individual leaves our course with thorough understanding and confidence. All students are encouraged to take advantage of the 6 month mentorship that is included which will allow you to visit the shop, shadow, and practice on live models. There are no prerequisites required for Classic training. You must have a background in Classic before registering for Volume. A model is required, please notify us if you need help with obtaining one.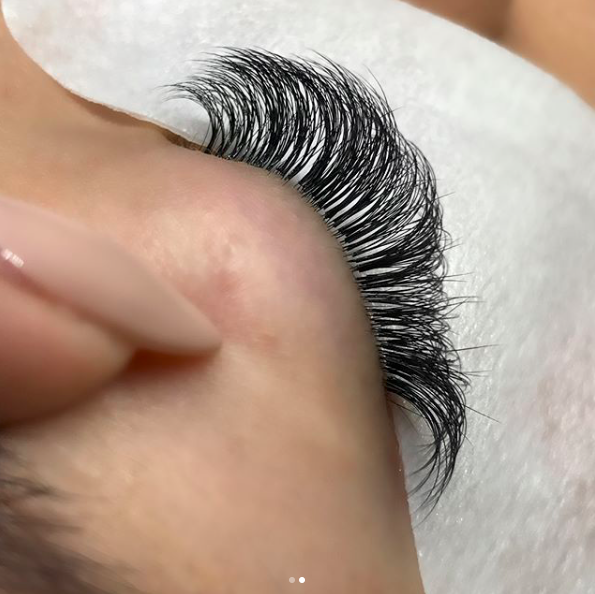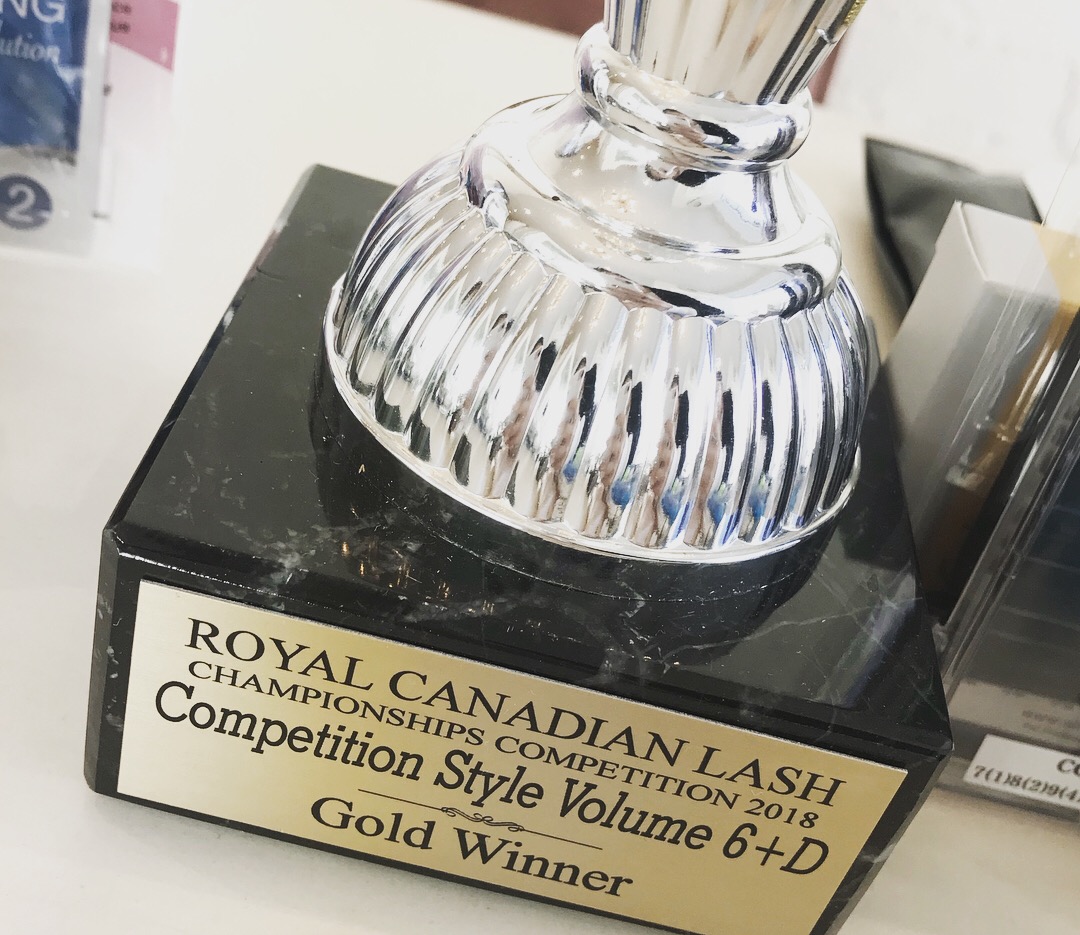 You will receive a lash kit which includes everything you need to start you on your lash journey.
To secure your spot, a $500 non refundable non-transferable deposit is required and will be applied towards the total cost. The remaining balance will be due the day of training.
COURSE CONTENT
Introduction of Theory

The Lash Cycle

Health & Safety / Infection Control

Contraindications

Allergic Reactions / Irritation

Product Knowledge

Lash Curls / Thicknesses / Lengths

Types of Eyelash Extensions

Styling Different Eye Shapes
Workplace Ergonomics

Lash Preparation

Proper Application / Corrective Technique

Retention

Refills

Lash Removal

Eyelash Aftercare

Business Prep

+ more!
Call (416)486-0808 or email info@flirtyflutters.com to register.