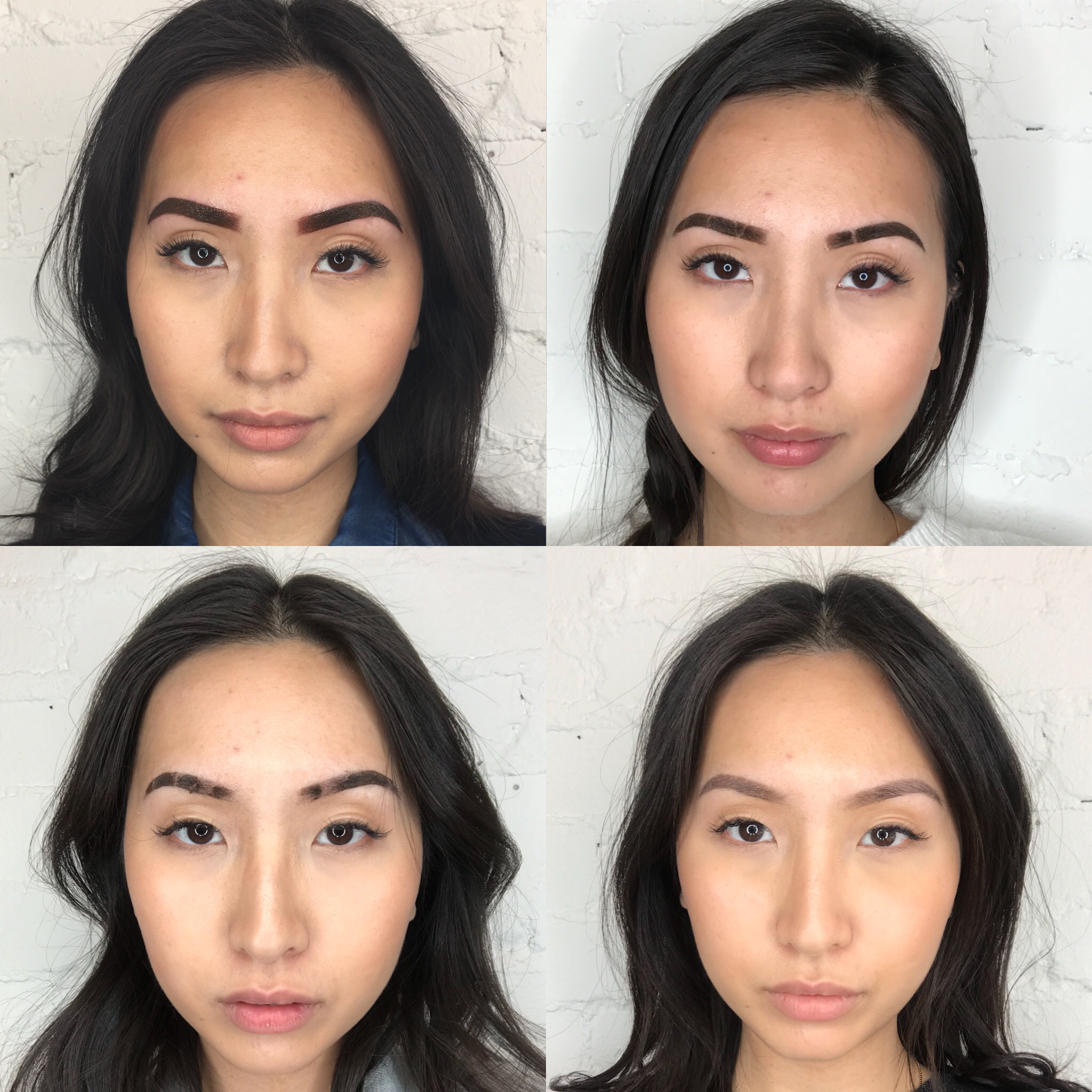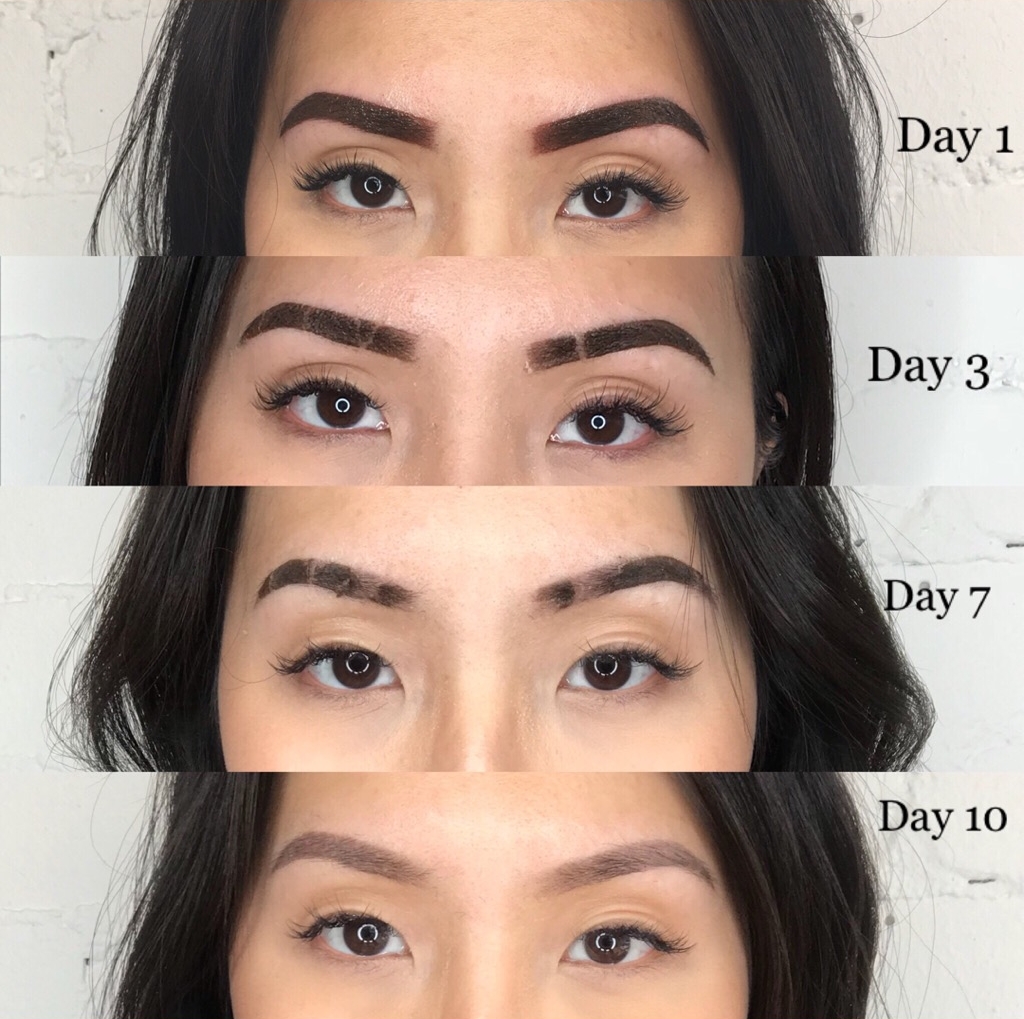 ombré brow
Also known as "powder brow and/or shading" is a semi-permanent cosmetic procedure that deposits pigment into the upper layer of the skin. The results resemble makeup application or a fresh eyebrow tint. This advance technique is used to create a solid, bolder, more defined brow look. The pigment is lighter at the start of the brow then gradually gets darker towards the tail, hence the name "Ombré Brow". Every skin type is suitable for this procedure and the results can last up to 2 years.
Ask us about our Combination Brow that uses both Microblading & Ombre Brow technique together.
We do offer free consultations. Call or email us to schedule an appointment!