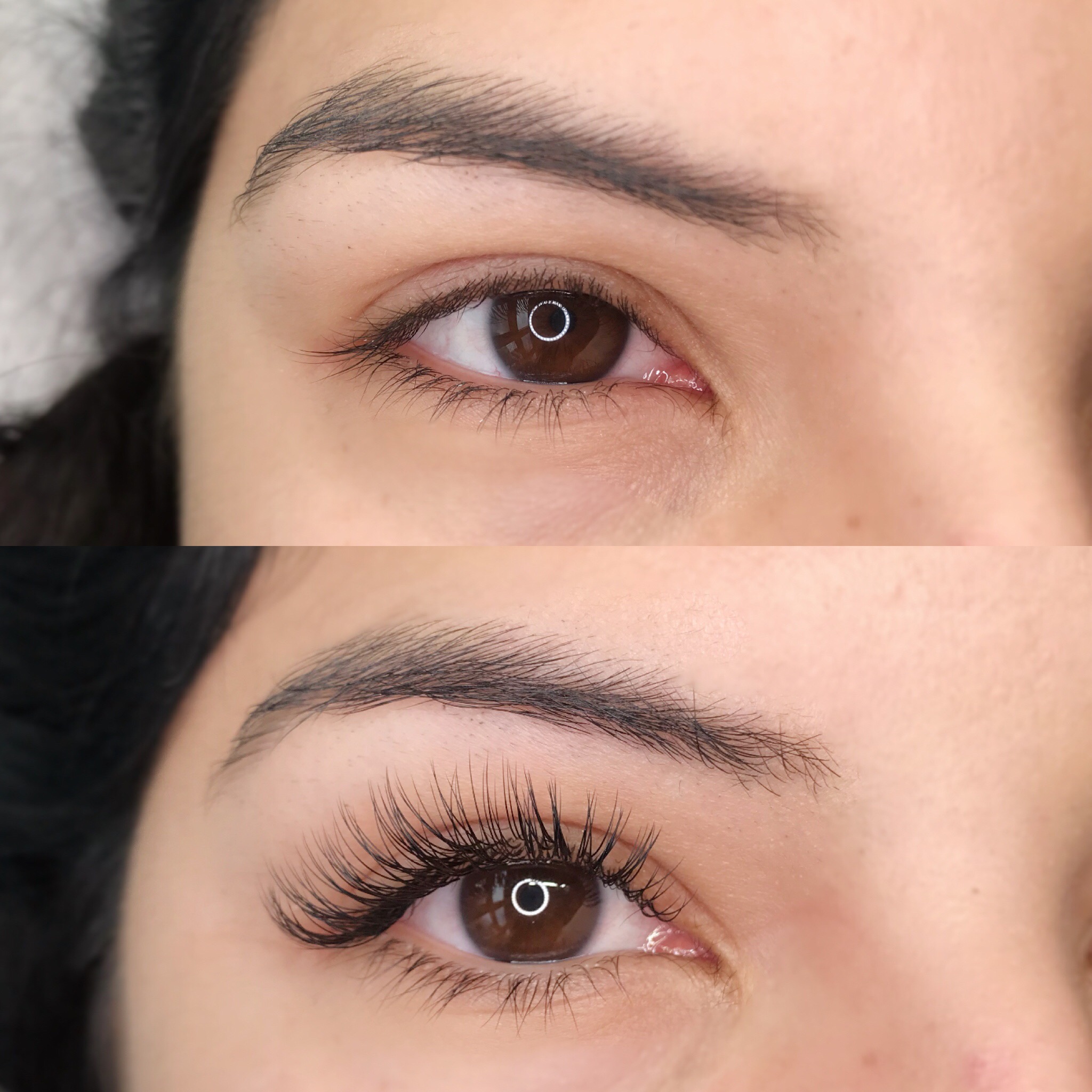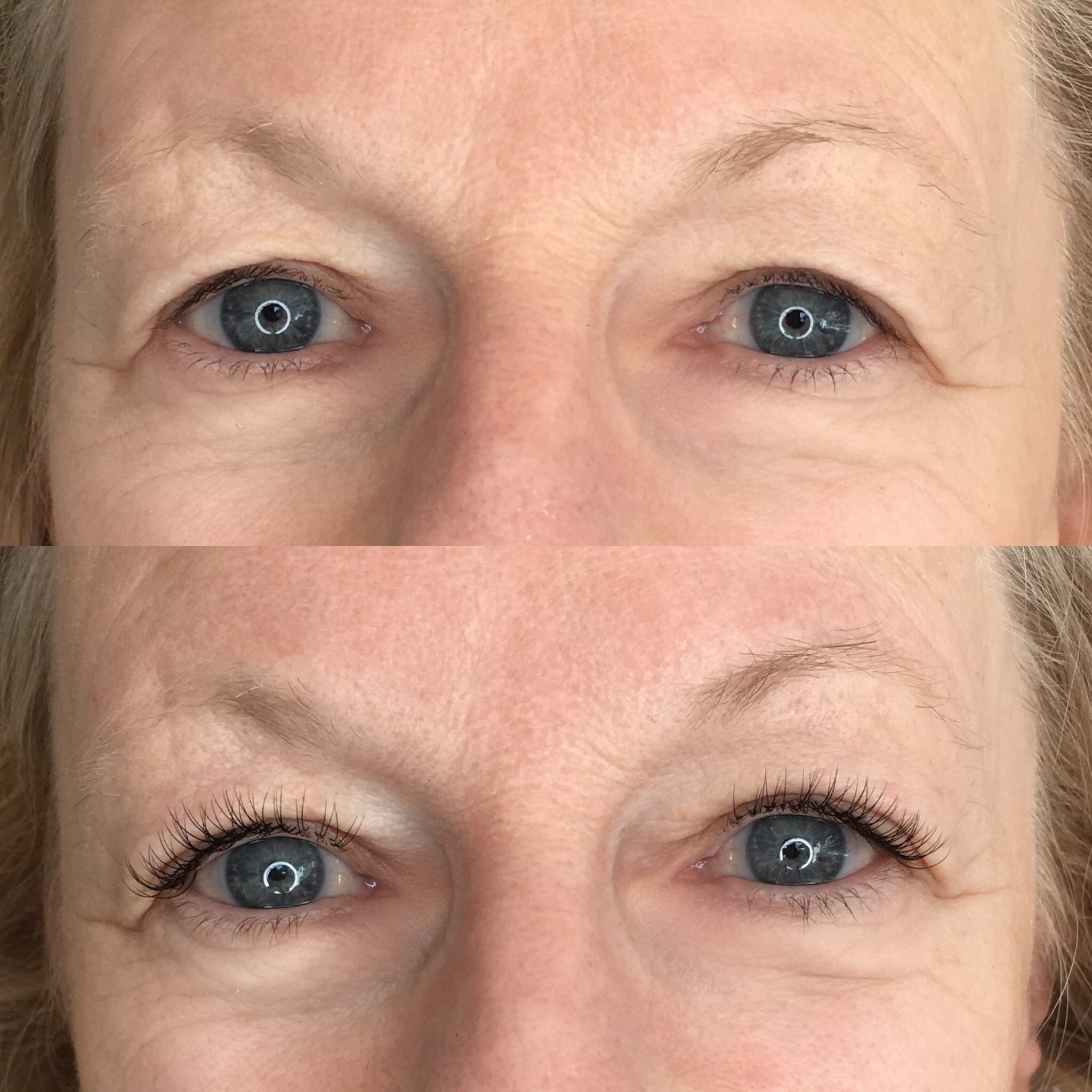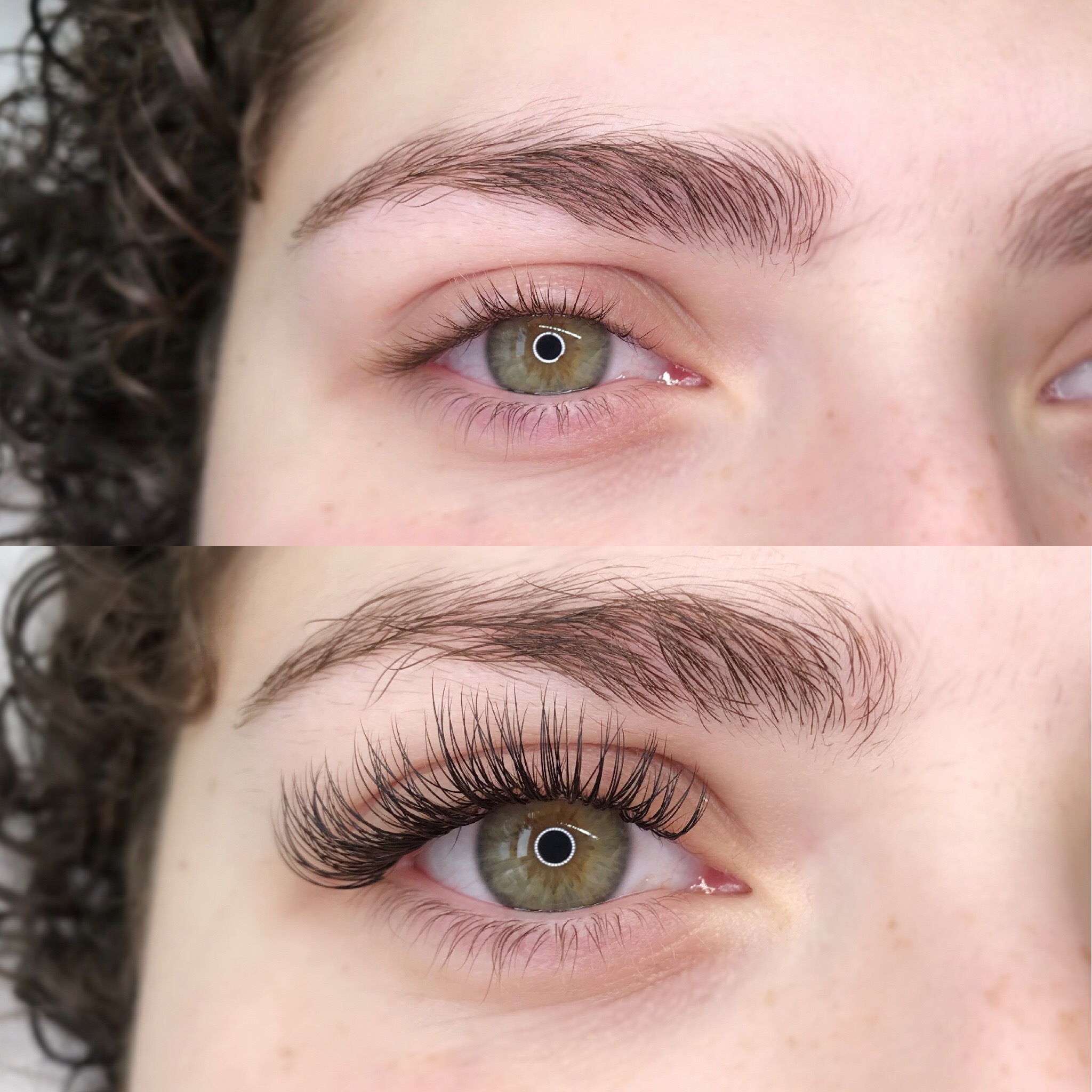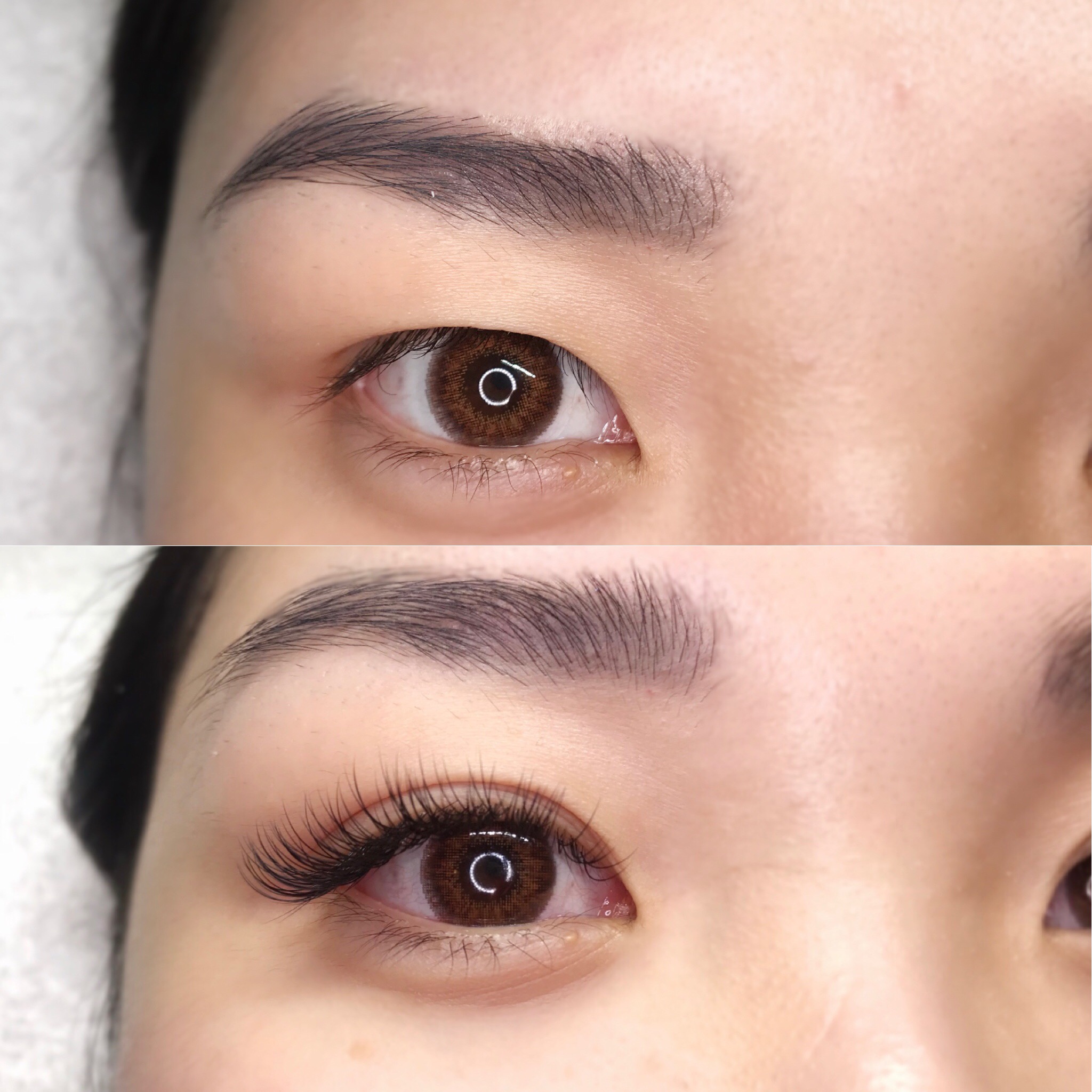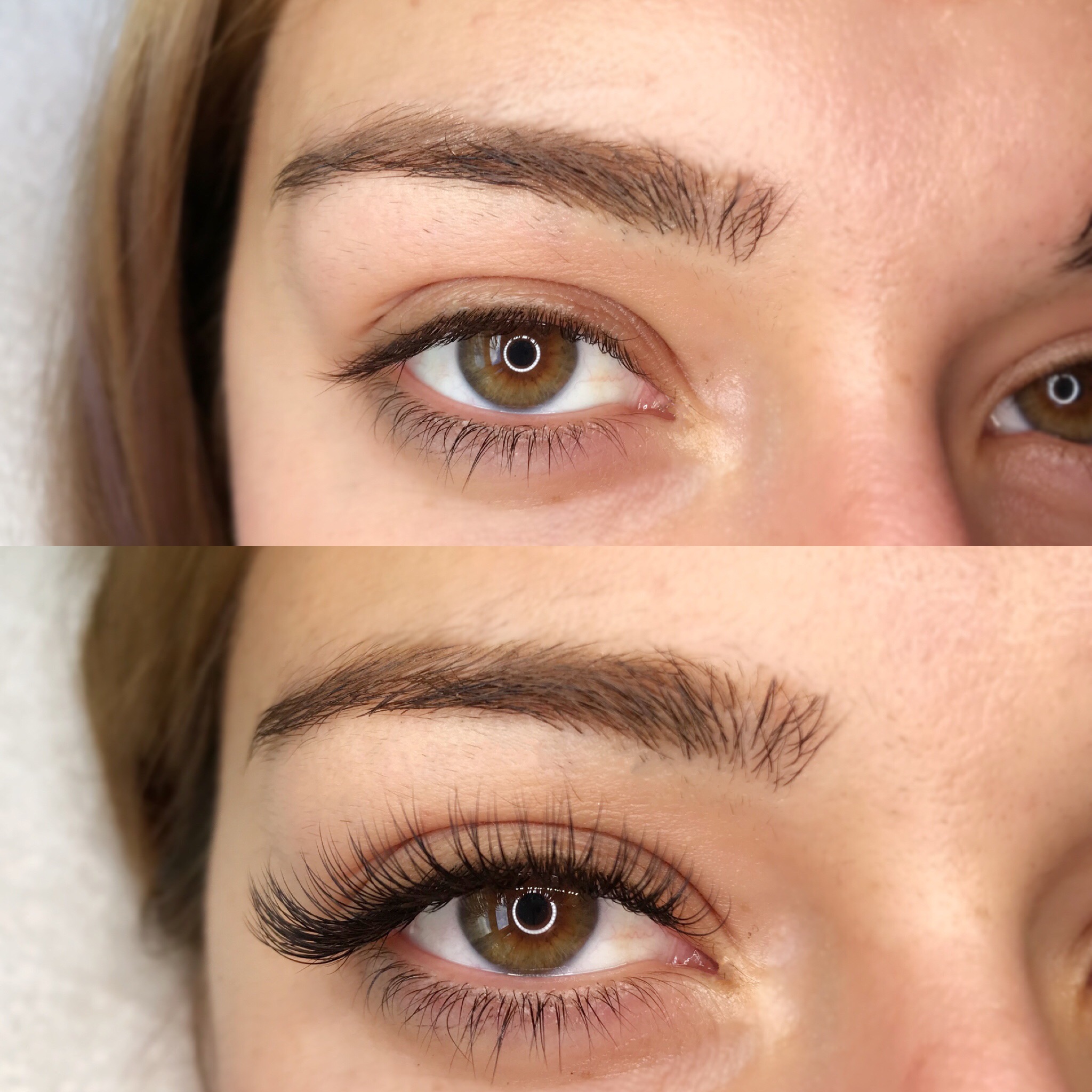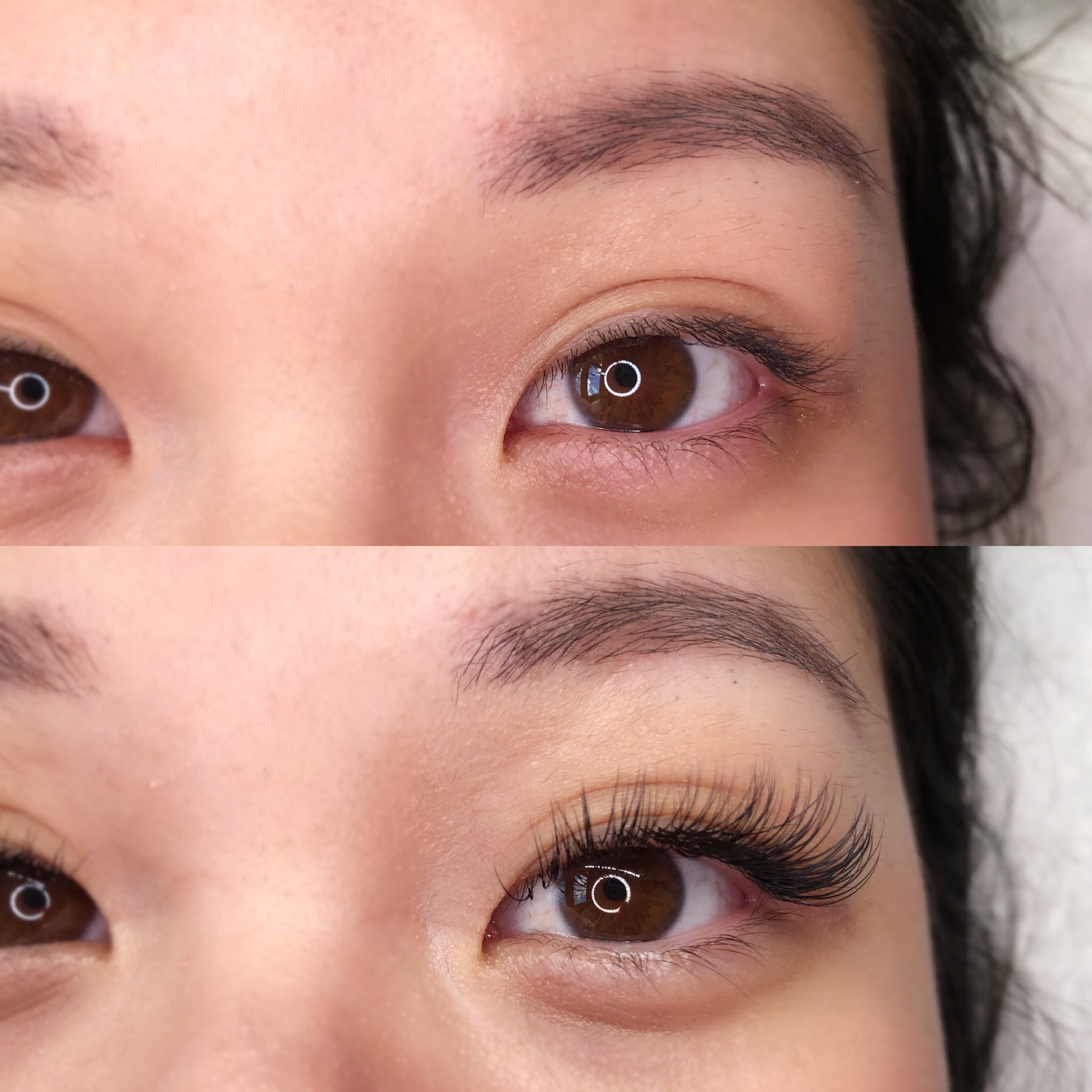 classic Set
The classic set is one individual extension applied to one natural lash. We apply up to 130 lashes per eye. Fullness and thickness is dependent on the amount of natural lashes you have. This set is perfect for clients who want a natural look with added length and curl. For this set we recommend fills every 3 weeks to maintain a full look.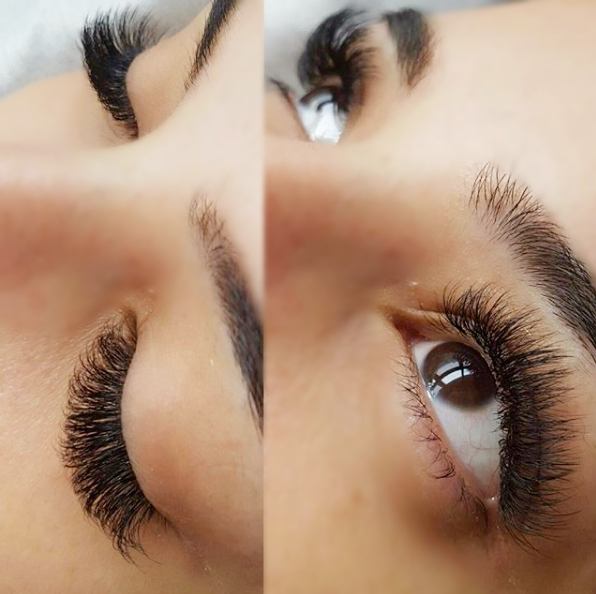 Volume set
These super light extensions, consisting of anywhere from 3-6 extensions are hand crafted into an individual "fan" that are carefully attached to a single natural lash.
The volume set is very customizable and versatile. Depending on the look you want to achieve, we can make them anywhere from natural-fluffy to dense-fluffy.
The volume technique is the most ideal because clients are able to go longer in between fills while still maintaining a full look.
mega volume set
This is the crème de la crème of all lash sets. The most fine and ultra soft extensions are used to meticulously handmake a "fan," consisting of anywhere from 7-15 featherlight extensions that wrap around a single lash.
This set is suitable for all clients, especially those who have sparse/fine/weak natural lashes but want to achieve the fullest look possible.
Contrary to misconceptions, this set is the lightest of all sets.
hybrid Set
The Hybrid Set is a mixture of classic and volume lashes. It is great for clients who want that full fluffy look without the denseness.
*Please note, all looks will vary depending on the state of your natural lashes, eye shape, face shape etc.